w/o No.
»Venez«. MdbK Leipzig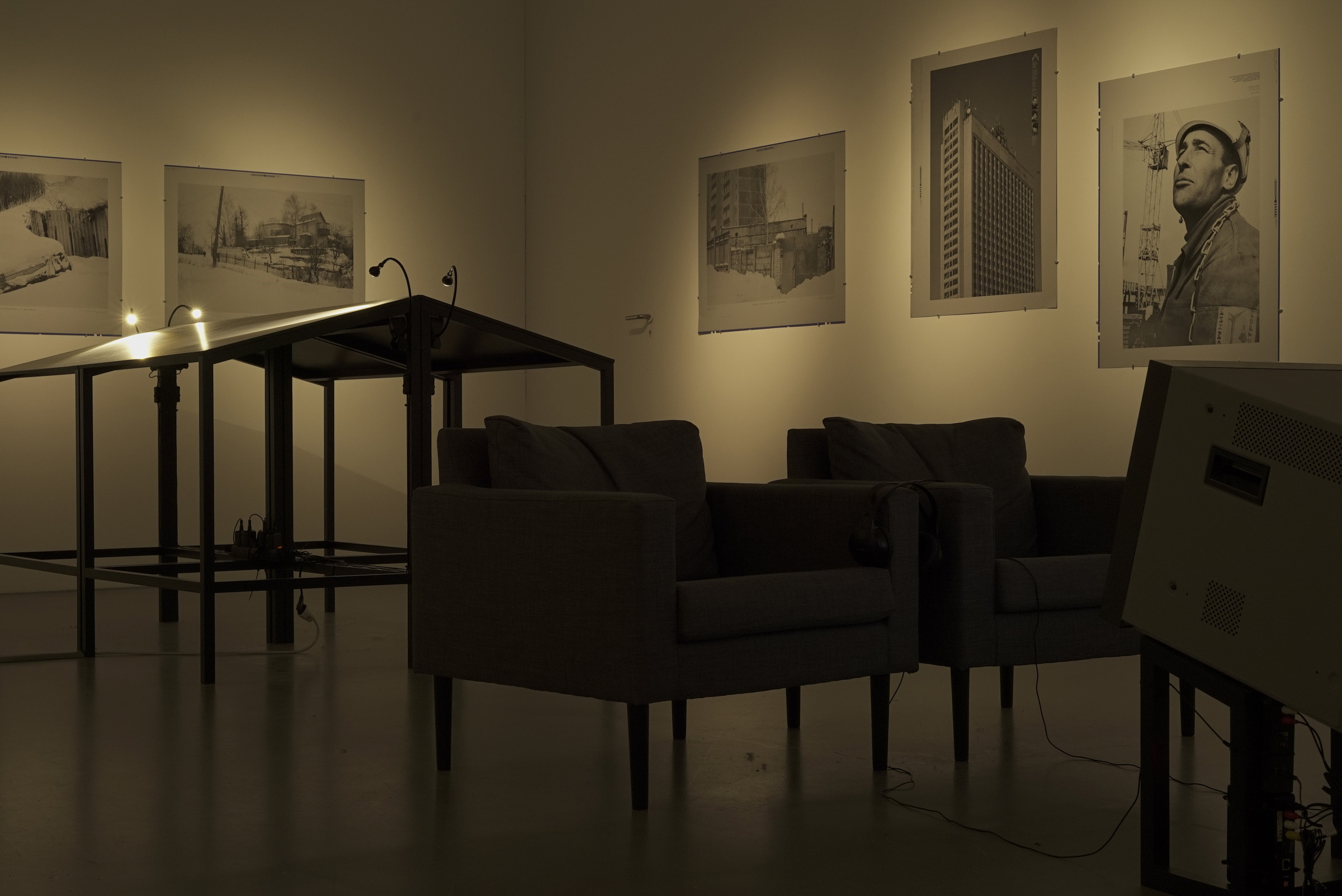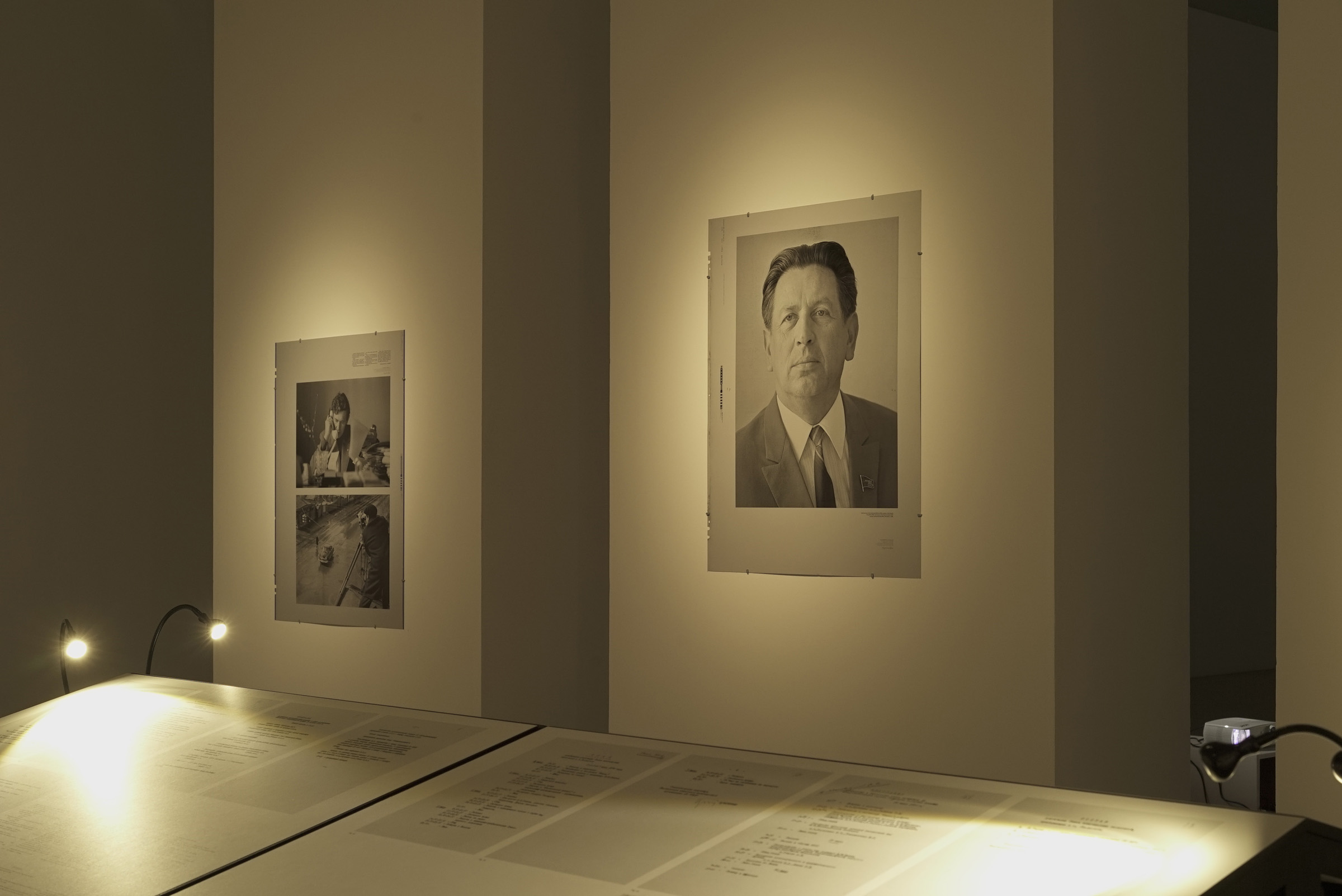 "The group exhibition marking the 15th Marion Ermer Prize for the promotion of young contemporary artists in eastern Germany features work by the award-winners Fine Bieler, Ronny Bulik, Kirill Gluschenko and Jana Schulz. The four artists convinced the jury with their entries in the fields of photography, installation and video art."
Marion-Ermer Stiftung
and
Museum der bildenden Kunste Leipzig
.
Curated by Elizabeth Youngman
"On Behalf of Gluschenkoizdat"
by Elizabeth Youngman
Kirill Gluschenko is not only an artist but also the founder and sole employee of the Gluschenkoizdat publishing house. This, at first glance, is not an unusual combination in the art world. But the publishing house is fictional, although it is all too real in the life and work of the artist. His works are commissioned by Gluschenkoizdat. He does not travel as an artist to the places where his works are created, but as the publisher's representative. Gluschenko thus establishes a constructed framework for himself in which he pursues his artistic work. The artist orientates himself on the Soviet publishing industry of the 1960s to 1980s and, according to his perceptions, tries to recreate the working conditions of the time as authentically as possible. He travels primarily on regional trains and stays in hotels from the Soviet era. Since 2010 Gluschenko publishes his works under the name Gluschenkoizdat and thereby allows his fictitious publishing house to appear in public. As an artist, he sometimes withdraws entirely behind it. However, the playful choice of the name (a combination of his surname Gluschenko with the Russian "izdat" as the final syllable—the short form of "Izdatelstvo," which means "publishing house" and was part of many earlier Soviet publishing house names) always enables ascription.
Read more...