An award-winning communication and editorial design atelier, established by Kirill Gluschenko — former art director of Russia's Esquire, Port, and L'Officiel magazines. At "Nowinka", we design books, periodicals, posters, LPs, exhibitions, and festivals in collaboration with the most talented type designers, photographers, and illustrators. The clients of an atelier include VAC Foundation, Moscow Philharmonic, Tselinny Art Center, and Beat Film Festival.
Fig. 1


If you have a project for us, contact Kirill Gluschenko directly via E-Mail:
kq.skrju@gmail.com.
To keep up to date with his personal and commercial projects please find this
Instagram
page.
← Fig. 1–12 →
2021
← Fig. 1–9 →
2020
← Fig. 1–6 →
2022
Three Degrees of Freedom. Music, Cinema, USSR
No. 1 — Alfred Schnittke

for
Oleg Nesterov, Snegiri Records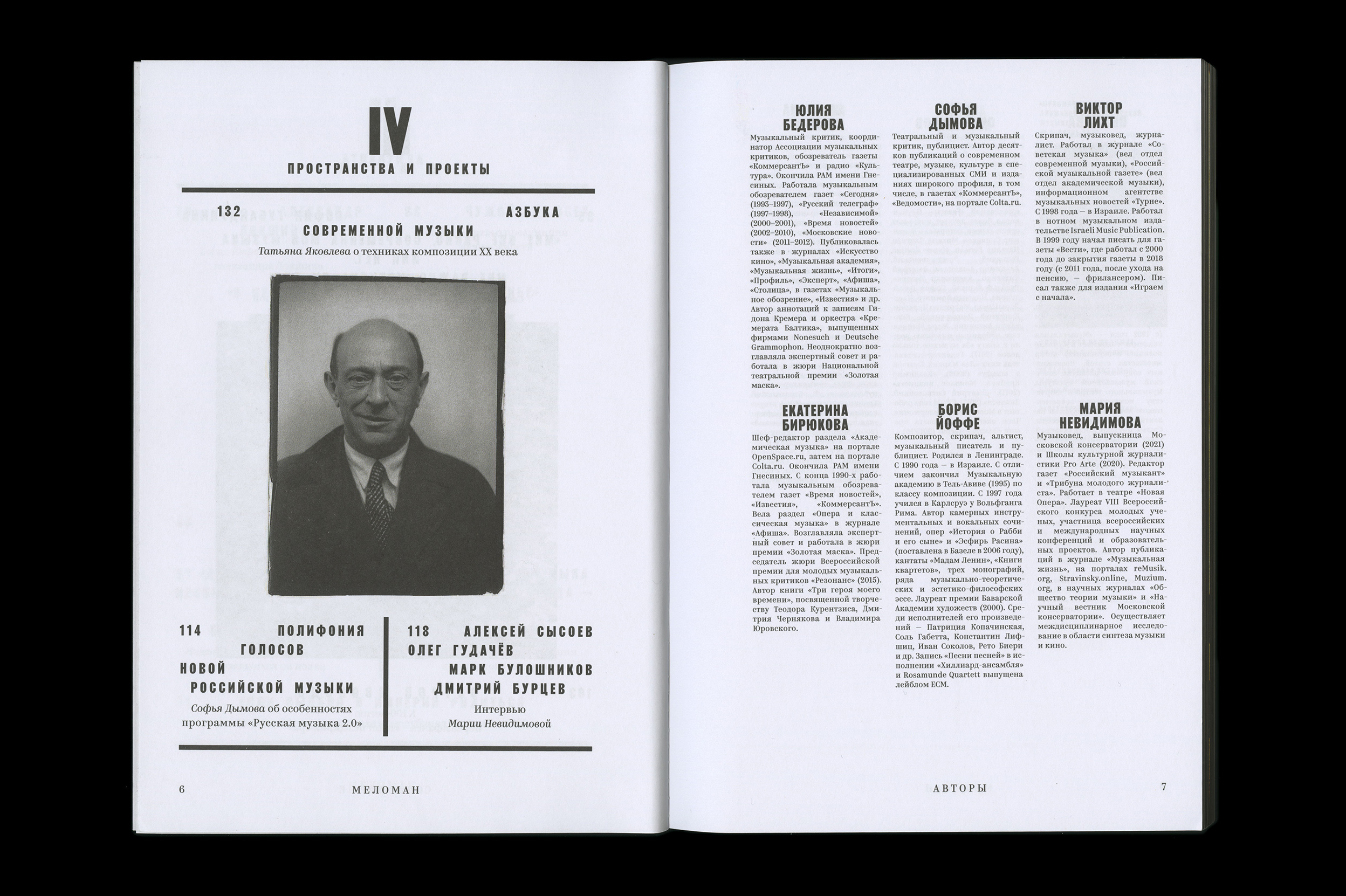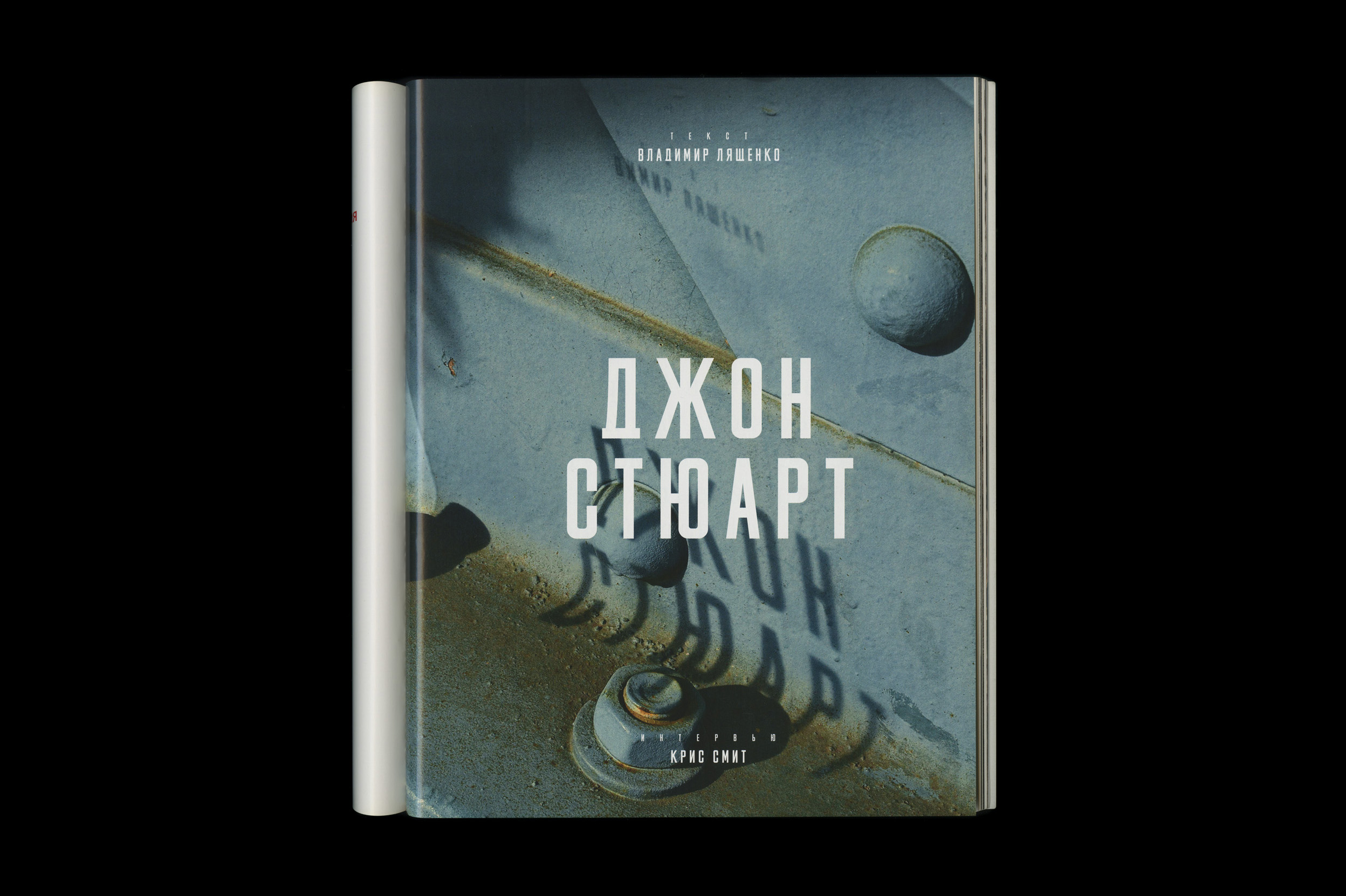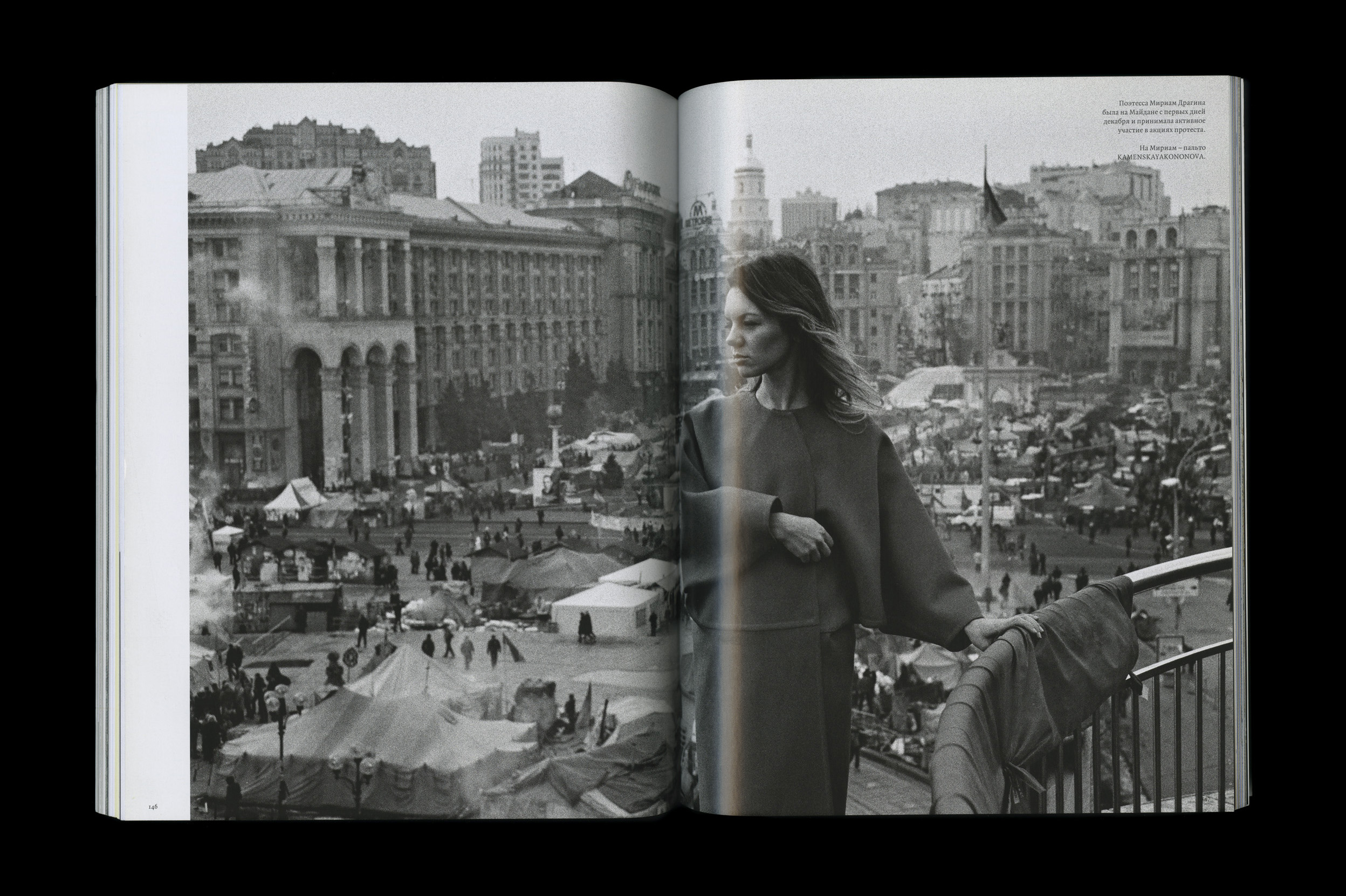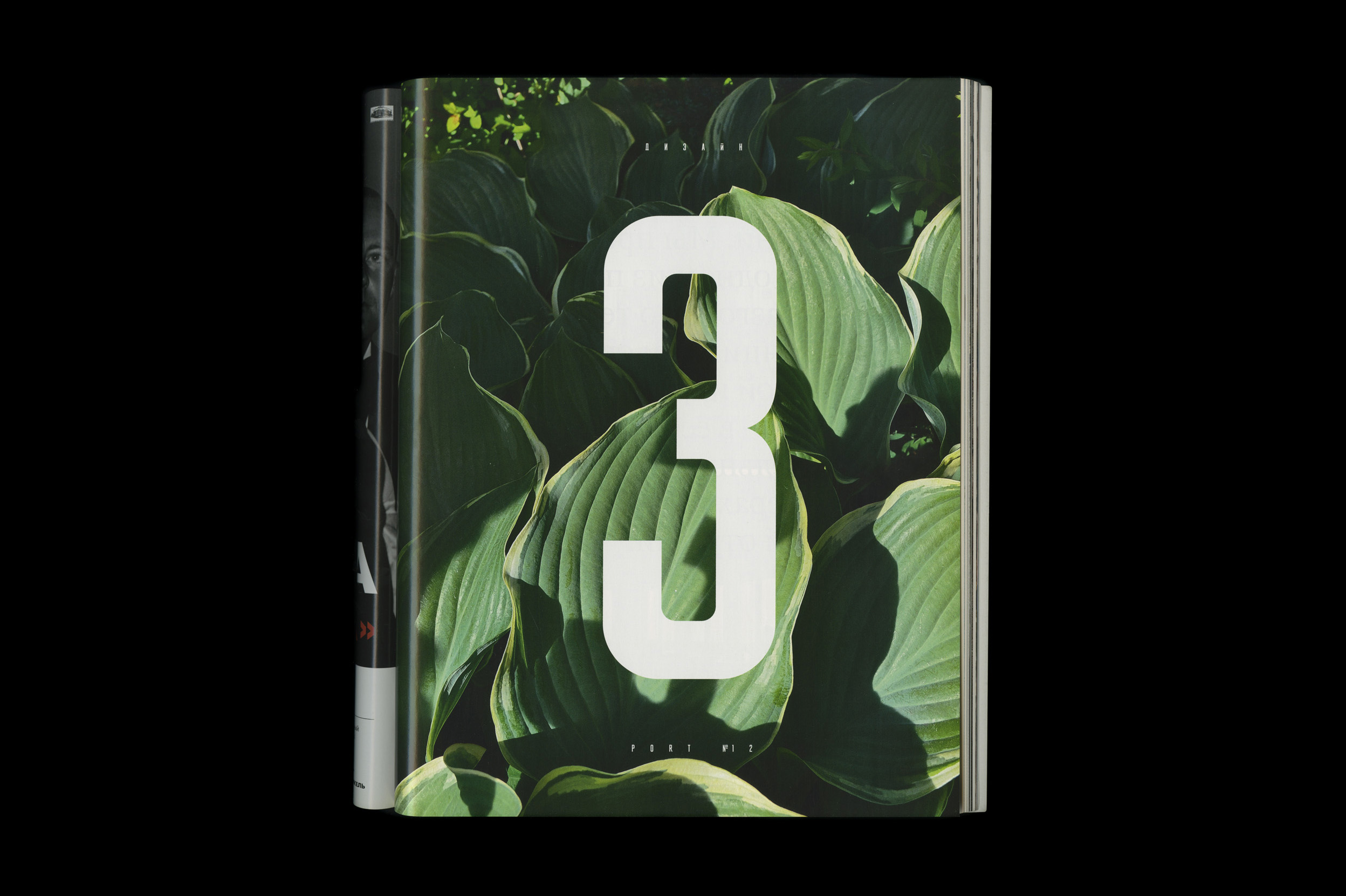 2020
Zima Magazine (UK)
Layout & Launch issue Art Direction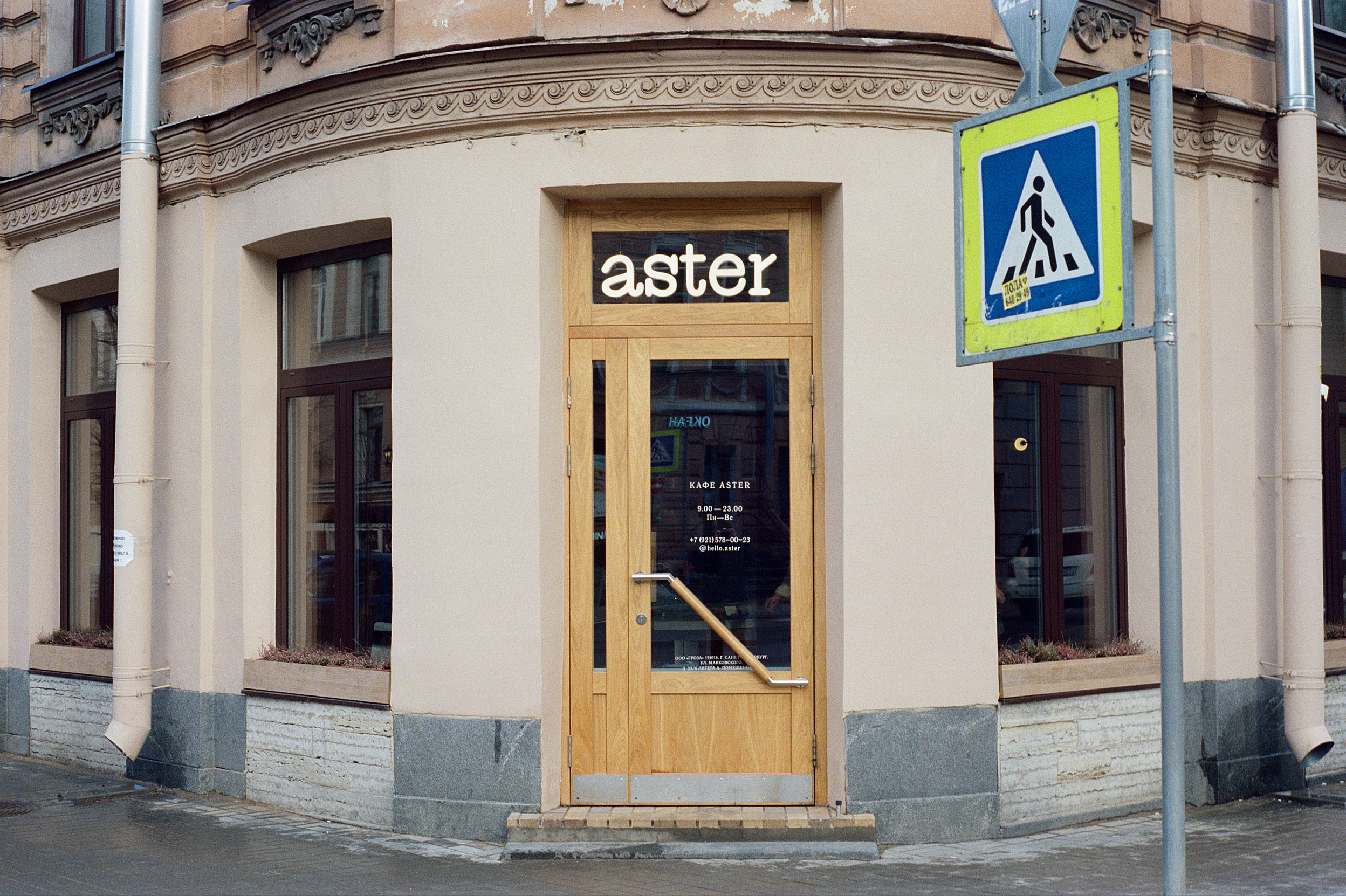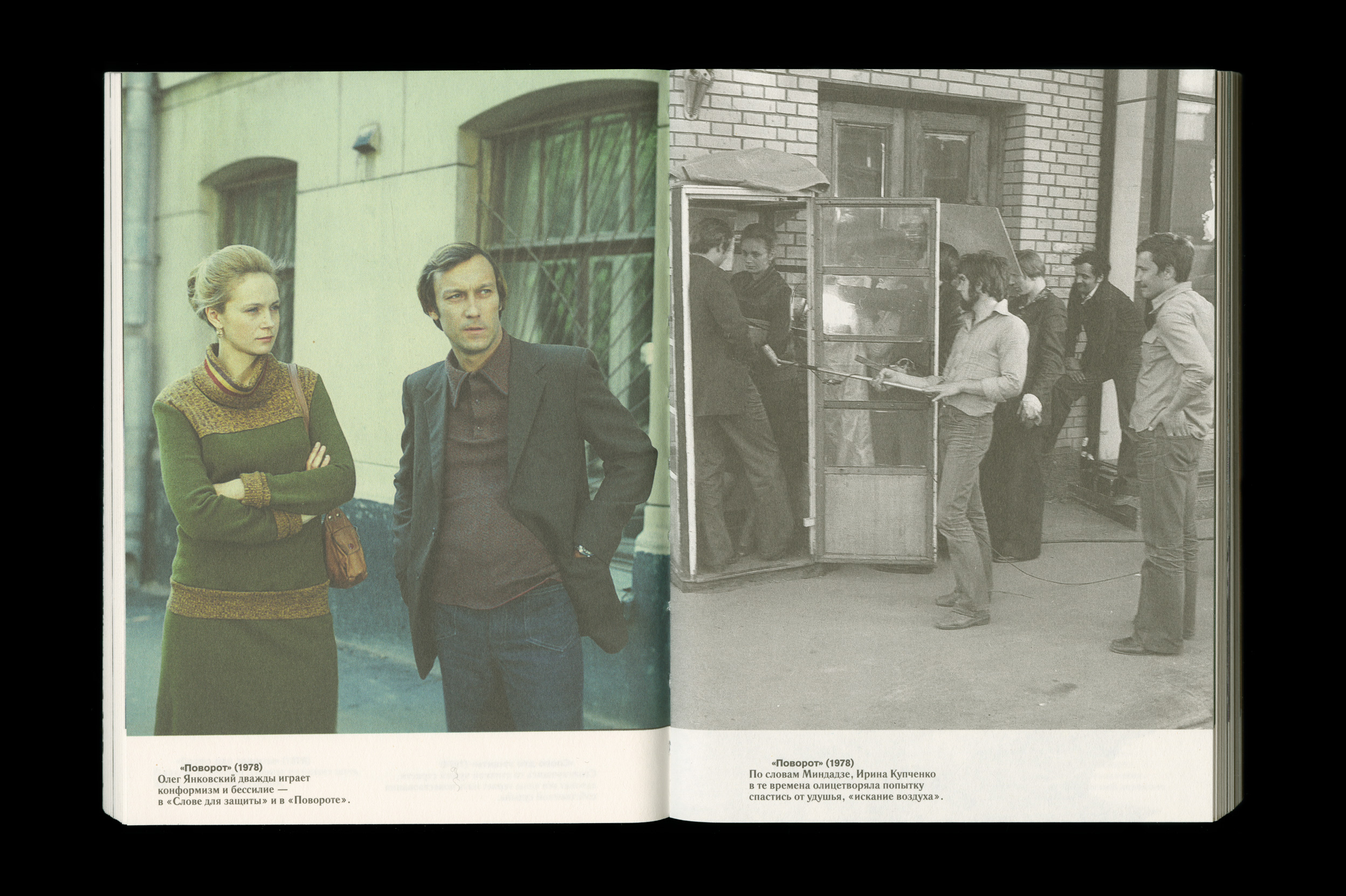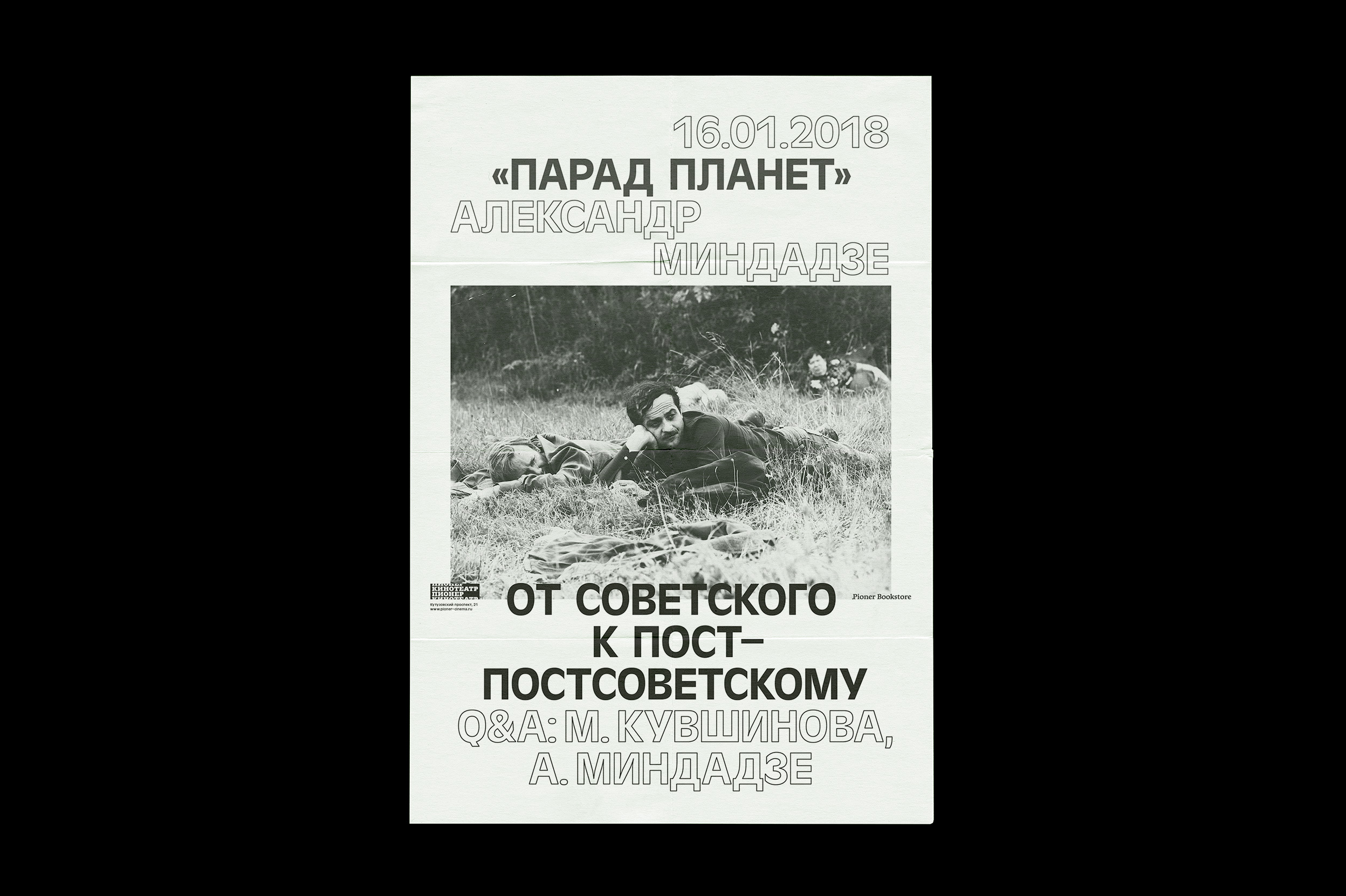 ← Fig. 1–10 (of 34) →
← Fig. 1–9 →
← Fig. 1–10 (of 100) →
← Fig. 1–4 →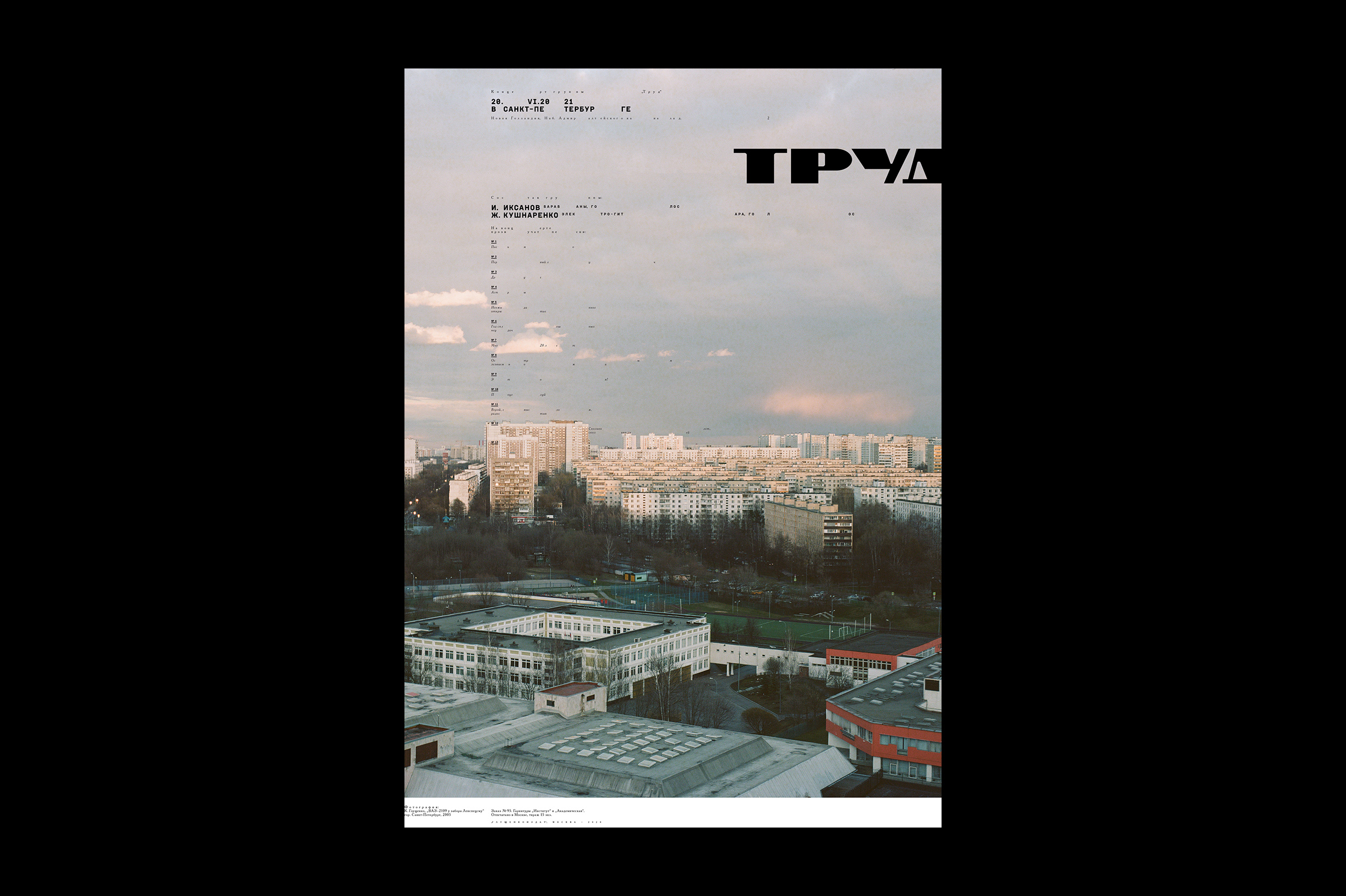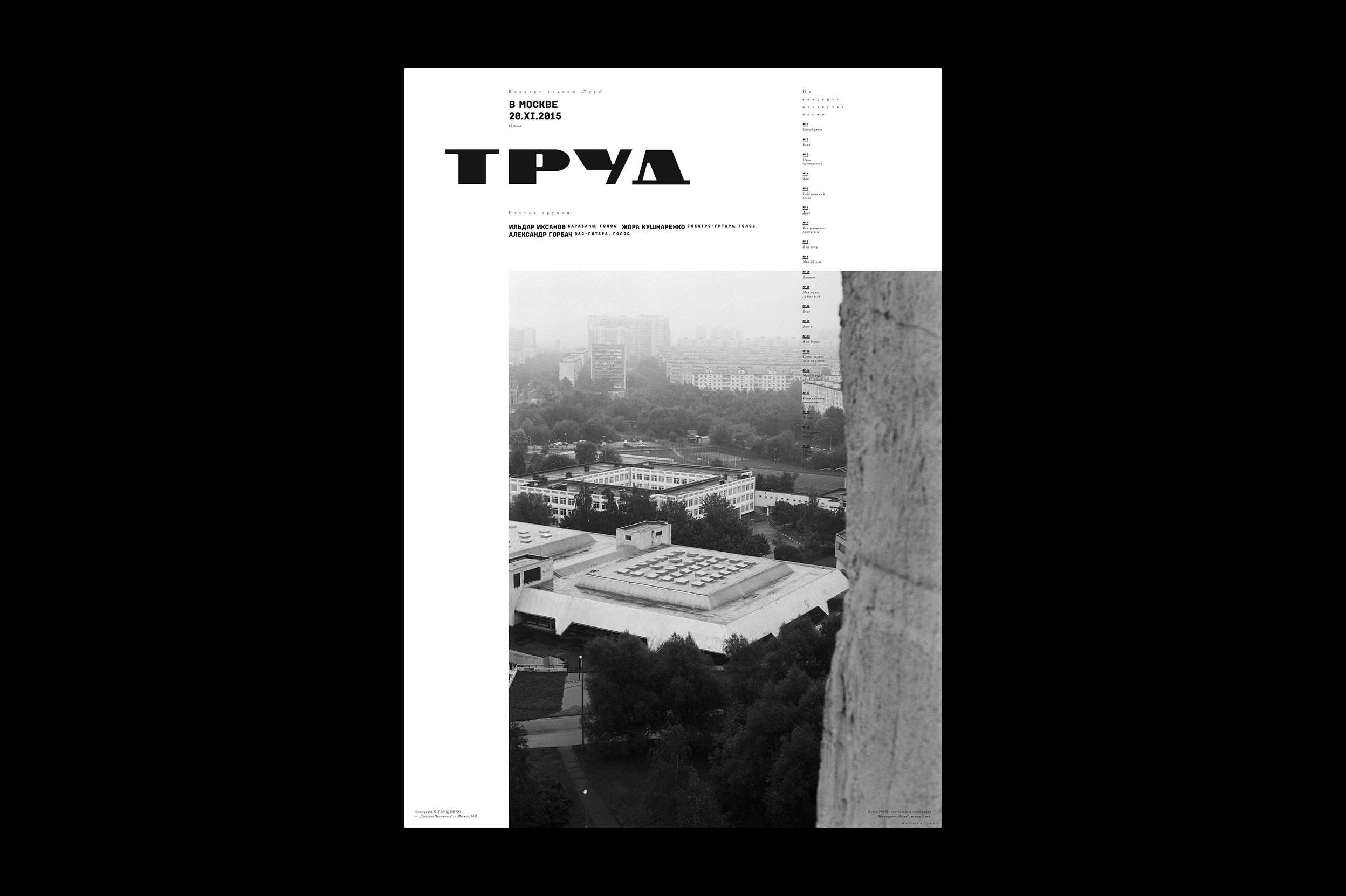 ← Fig. 1–16 →
← Fig. 1–16 →
← Fig. 1–15 →